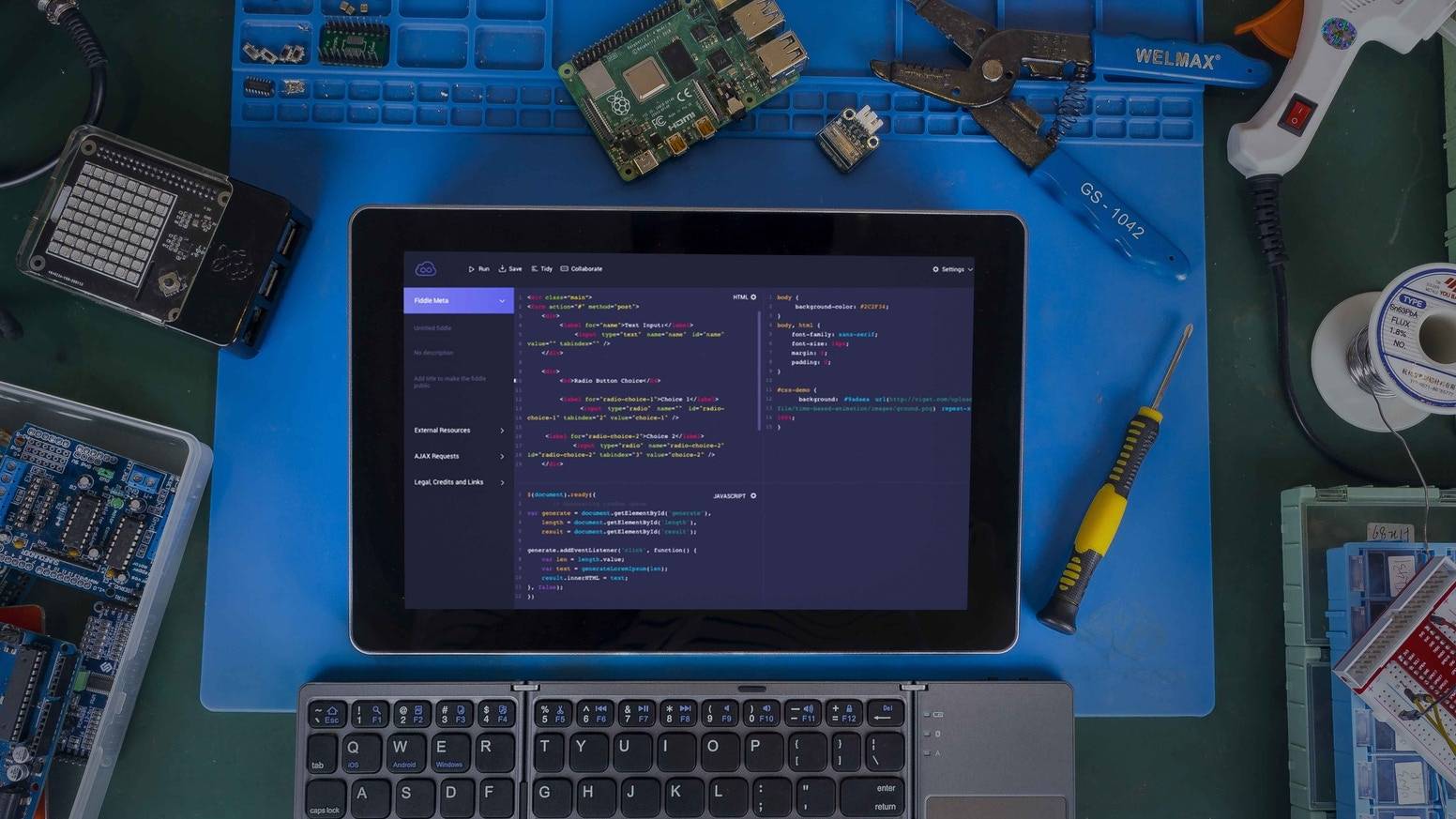 A Tablet Based on Raspebrry Pi 4
RasPad is a portable open-source tablet tailored for you to start making immediately and working efficiently. It gives you access to all the Raspberry Pi ports and specially designed for physical computing projects. It's an ideal IoT project companion as it can help you create millions of applications. You can use RasPad for programming, project testing, and remote control.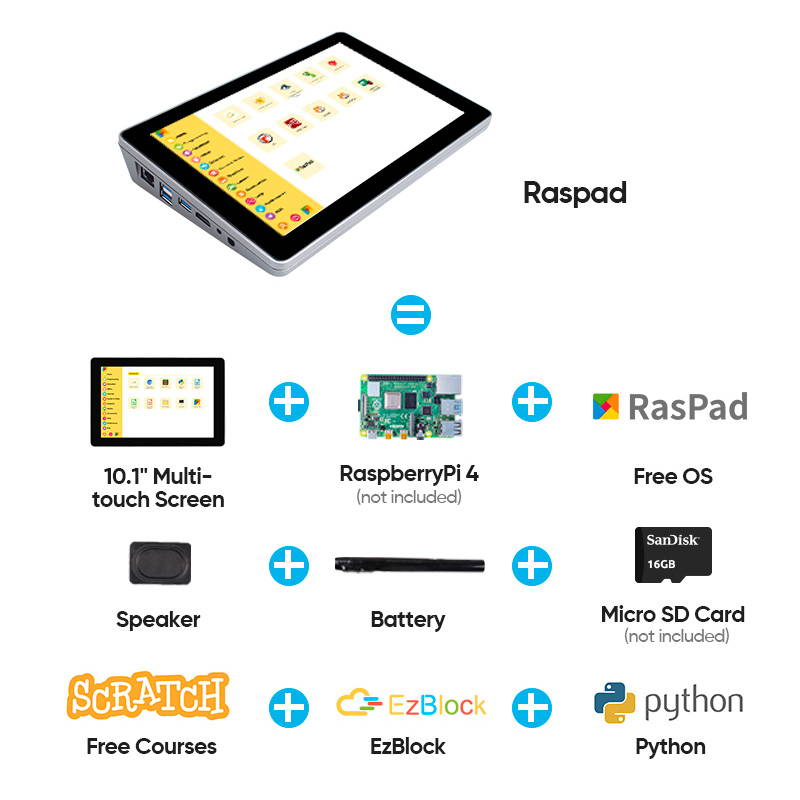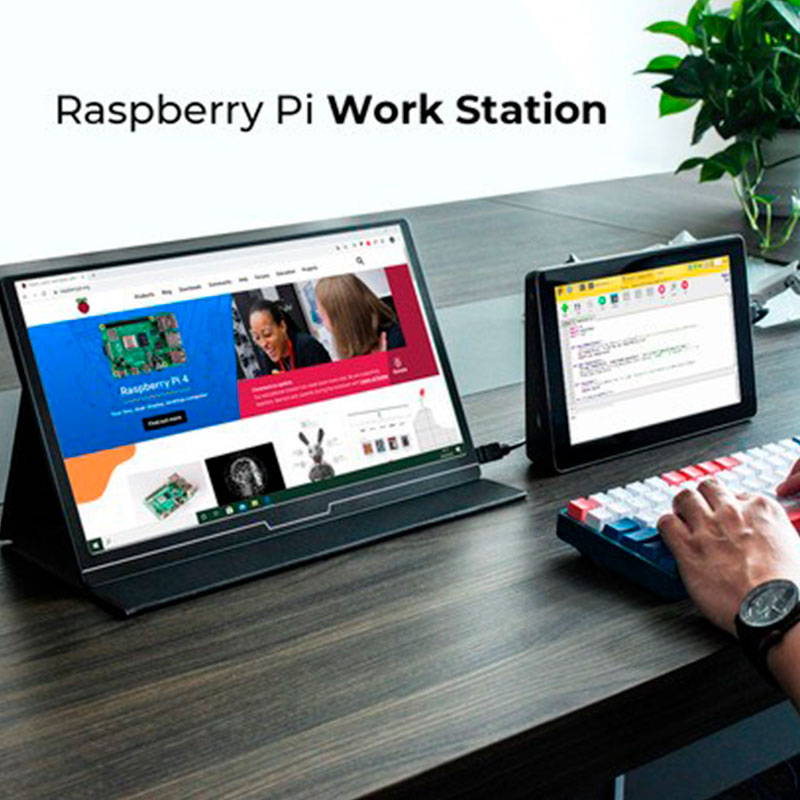 1 HDMI Cable to Split 2 Screens
As a developer, we need a Personal Project Station to boost efficiency that an extra split-screen is always helpful at any time. By leveraging the HDMI, you can easily extent RasPad with other monitors for double or triple work efficiency. Thanks to the Bluetooth, a portable wireless keyboard is ready for you to note down your inspirations, wherever you are.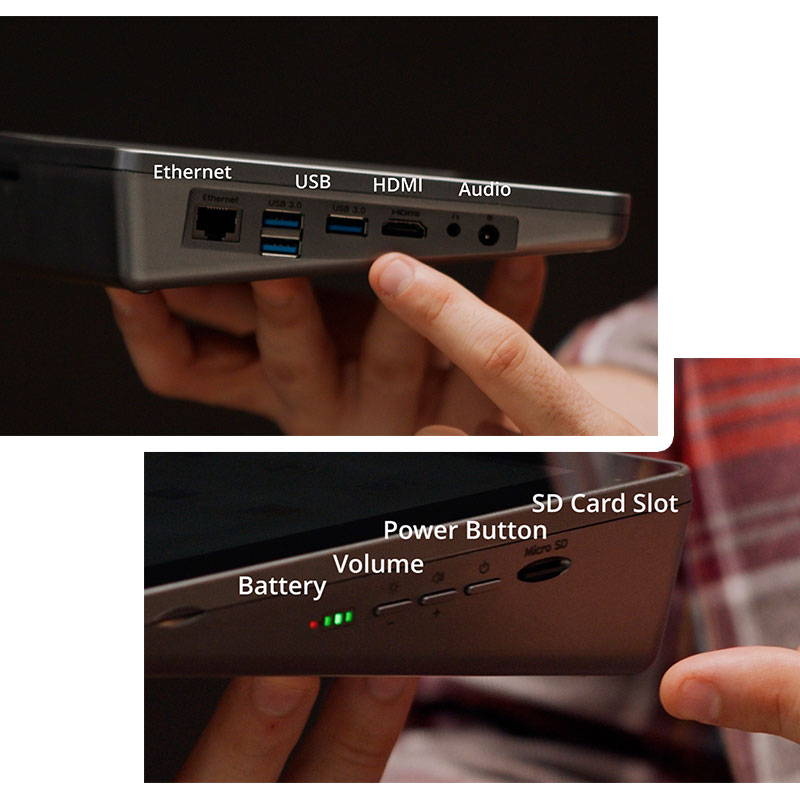 All Raspberry Pi Ports Are Available for Use and Add-on Features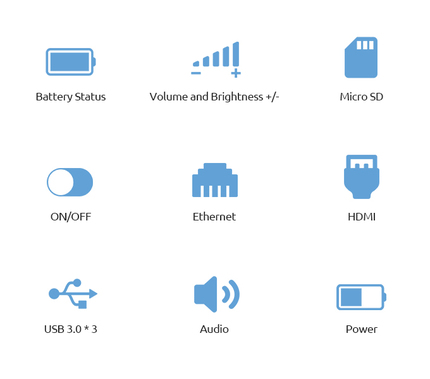 All the RPi I/O interface, a customized OS, stereo speakers and many more features for developers to have a convenient hardware-hacking experience, and fun daily work.
Build Hardware Project in Minutes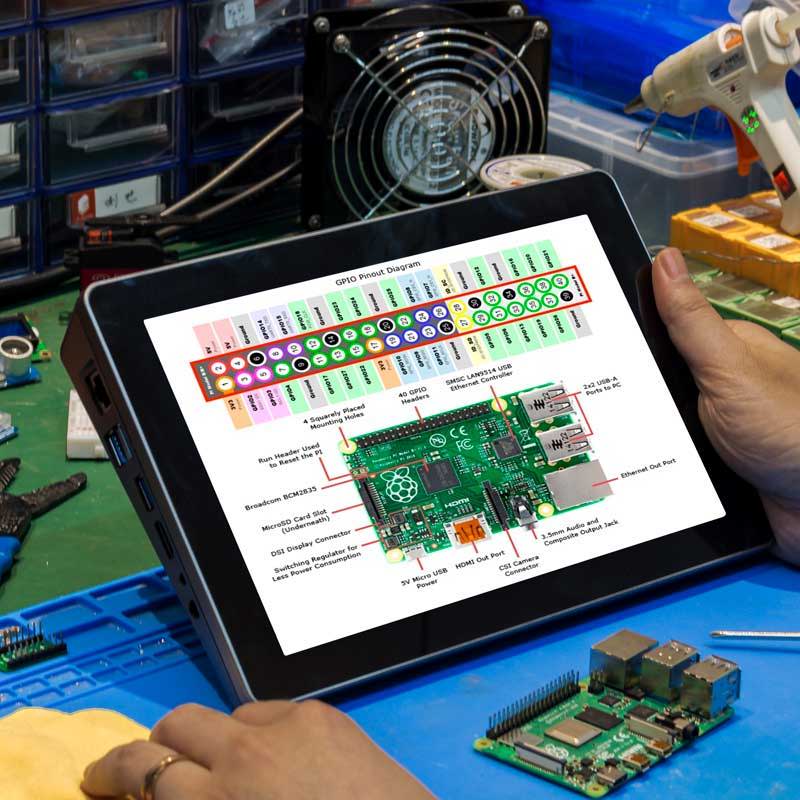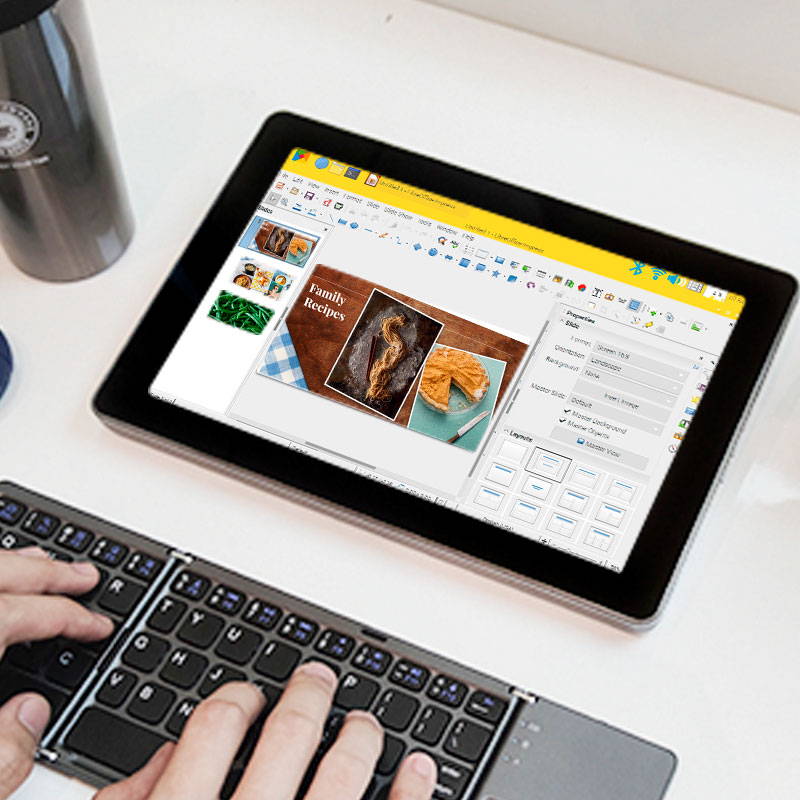 RasPad boosts your hardware prototype effeciency with 10+ times faster. We make the GPIO open for everyone that you can build fancy projects anywhere anytime.
It's also compatible with different programming languages. Just choose the one you'd love to work with
Swap Various Operation Systems


RasPad offers a one-stop solution to swap between systems. With the External TF Card, simply insert your OS SD card inside the slot on the side of RasPad, and there you go!